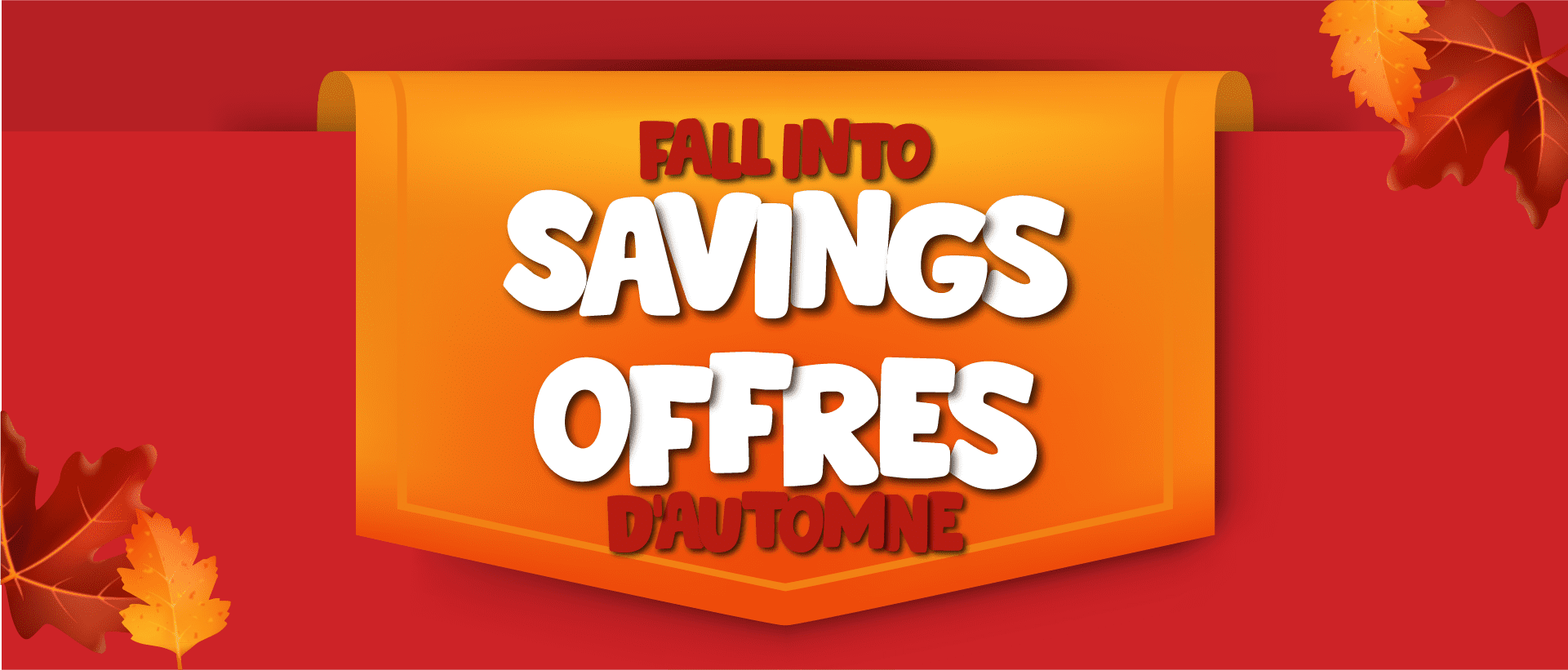 🍂 Now is the Time to Buy! 🍂
Purchase any new 2022 or 2023 RV before September 30th and you'll benefit from
✅Up to 6 Months Deferred Payments (OAC)*
✅Free Winterizing, Storage, and Summerizing*
✅Priority Pickup in Spring
Some conditions apply. See in-store for details.
Don't stress about winterizing your RV – our experts have you covered for just $79.95 + tax on-site or in-store.
As a bonus, enjoy a FREE roof inspection when you schedule your winterizing with us!
Your RV deserves the best care, and we're here to make it simple.
Get in touch today to arrange your quick and easy drop-off, and don't forget to ask about our 17-point inspection to keep your RV in optimal shape.
🛠️ Utility Special: Get your Trailer Ready for the Season!
🔧 Flatbed, Dump, or Cargo Trailer Inspection:
✅ Suspension Check
✅ Wheel Play Inspection
✅ Marker Lights Examination
✅ Doors & Ramps Assessment
✅ Wire & Hinge Inspection
✅ Brake Test